The ToxMSDT online component includes six learning modules and one case study. These units provide engaging content to facilitate toxicology knowledge acquisition and data analysis skill development for ToxMSDT mentees as well as learners in formal and informal education and for the public. A certificate of completion is provided after demonstration of content mastery. These resources are free of charge, available 24/7, and were developed with support from the National Institute of General Medical Sciences of the National Institutes of Health awards R25GM113989 and R25GM139200.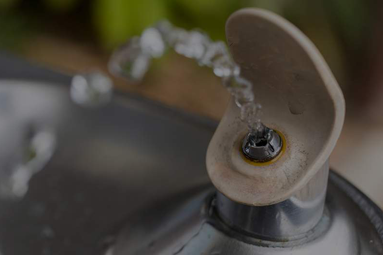 Explore how legacy uses of lead in water supply pipes became a public health concern due to contamination of a city's water supply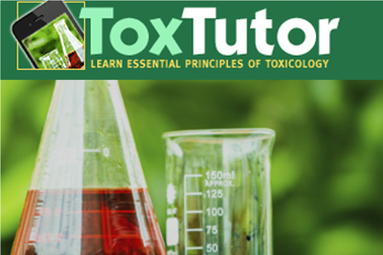 ​In thismodule you will learn the fundamental principles of toxicology, including dose-response relationships, how chemicals enter the body and how they are metabolized and excreted, major health outcomes of intoxications, basics of physiology, toxicokinetics, and cellular toxicology.  ToxTutor was adopted from the U.S National Library of Medicine in 2021.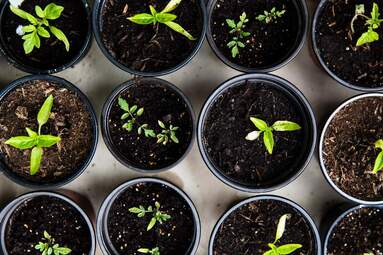 The genetic toxicology methodology or assay technique helps to test or evaluate the level of damages of  the genetic information caused by toxicants or agents within the cells. In this case study module you will learn about different genetic toxicology assays, different genetic damages, and cytotoxicity and epigenetics assays.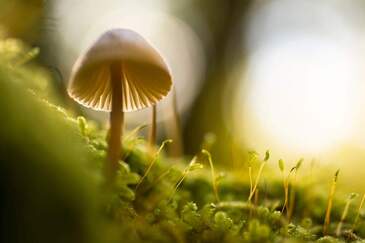 Pathophysiology is the study of the physical and functional changes that occur during a disease process. In this module you will learn about the concept of pathophysiology, types of toxicity, repair and adaptation, and patterns of toxic injury.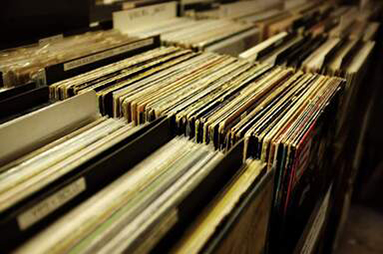 Systems toxicology is a branch of science that utilizes data from different branches of toxicology and integrates them to provide a holistic approach for safety assessment. In this module you will learn about the concept of systems toxicology, dose level in toxicology, and ​different approaches to traditional and new toxicology.  ​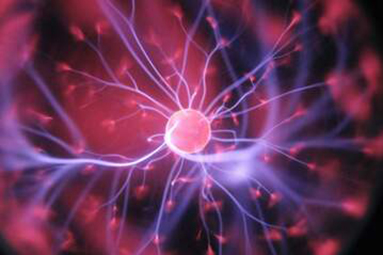 Biochemistry is the study of chemical processes within and related to living organisms. In this module you will learn about biomolecules and cell components, cell structure and subcellular compartments, DNA and RNA metabolism, and epigenetic mechanisms.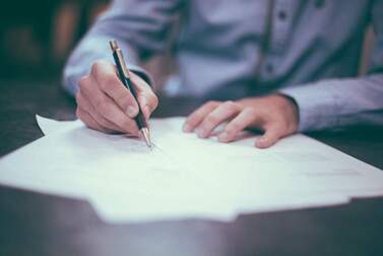 Regulatory toxicology is where the science of toxicology meets the regulations, policies and guidelines that protect human health and the environment from chemicals. In this module you will learn about global, regional, national, state, and non-governmental regulatory toxicology.
All modules are licensed under a Creative Commons Attribution-NonCommercial 4.0 International License.